Men's Guide To Five Blazers And Printed Shirts Combination
21 October 2019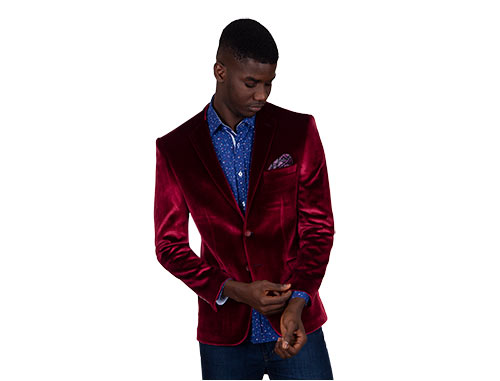 Blazers are jackets that take people out of the classic look and allow them to create a stylish look. Blazers, which are one of the most important parts of men's wardrobes, can be combined with shirts to give you a much more stylish look. With blazers, you can create quite a style and a different combines. You can wear fabric pants under Italian-style one-button jackets and be extremely stylish. You can use Blazers in both sporty and stylish and formal environments. So, what combines can you create with blazer jackets? If you do not have much idea about this topic you can read this article we compiled for you and create quite stylish combines for yourself. Let's all examine the combines you can make with blazer jackets and shirts.
Printed shirt Combins with Checkered Blazers
Checkered blazers are the most popular and preferred blazer jackets in recent days. It is possible to combine plaid blazers with printed shirts in a very elegant way. You can choose your preferred checkered blazer jackets in shades of Brown and shirts printed in light colors. Other than that, you can opt for black checkered blazers and shirts printed in almost any color.  This way you can get a nice and stylish look beside the classic look. Come on, you can create a stylish look by combining unique checkered jackets and unique printed shirts.
Blazer Jacket Combines  with Jeans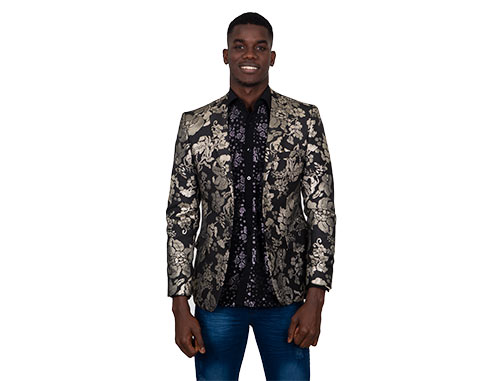 Jeans and blazers can be combined in a very stylish way. You can think of black, navy, white, cream Blazers and printed shirts and jeans as a whole and get a gorgeous look. With dark denim, you may prefer low-colored blazers, while with light denim, you may prefer a dark-colored jacket. You should remember to include printed shirts in these combinations. Printed shirts make your combinations much more stylish. You can choose these combinations in both a sport and a classic environment.
Matching of Cloth Trousers and Printed Shirts
It is possible to achieve a stylish look by choosing fabric trousers and printed stylish shirts. You can opt for fabric trousers, printed shirts, and blazer jackets, and have a dazzling elegance, especially when going to a job interview or meeting.