Mens Clothing Manufacturer
Mens Clothing Manufacturer



Makrom is an best clothing manufacturer in Turkey. Our company born at 1992. We are manufacturing mens and womens clothing with two different brands. One them is Makrom one of them is Oscar Banks. Makrom brands is manufacturing with Good fabrics and craftmanship. Oscar Banks is manufacturing with Premium fabrics and unique designs. We are a well known clothing manufacturer in UK and USA.We can manufacturer oem brands and private label clothes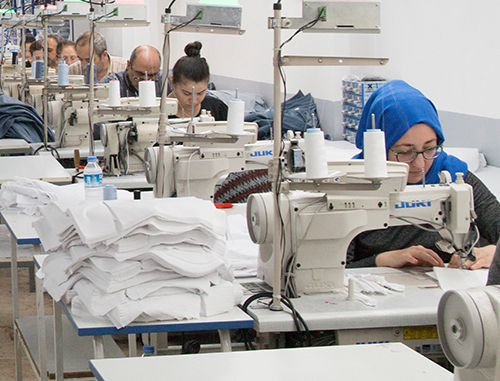 Mens Shirt Manufacturer
Shirts one of most important clothing for mens and every men have some shirts at own wardrobe. Makrom is one of most established mens shirt manufacturer in Turkey. We are manufacturing printed shirts, satin shirts, plain shirts, striped and checked shirts with different fabrics mix and totally cotton. Our shirts have two fit type : one of them is regular fit for more comforty feel, one of them is slim fit more dapper look.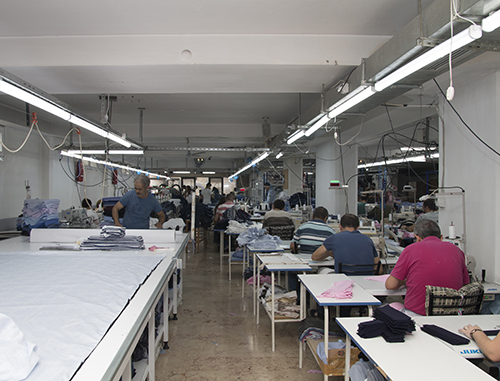 Mens Suit Manufacturer
Suit is usable for special days, weddings, work and casual. Suits are elegant mens choices. Makrom is always be first choice of who looking for mens suit manufacturer. We have two type of suits. One them two pieces suits with pant and blazer, one of them is three pieces suits with pant, blazer and vest. You can wear our suits for feel Good and look dapper. Also you can combine with our suits and shirts.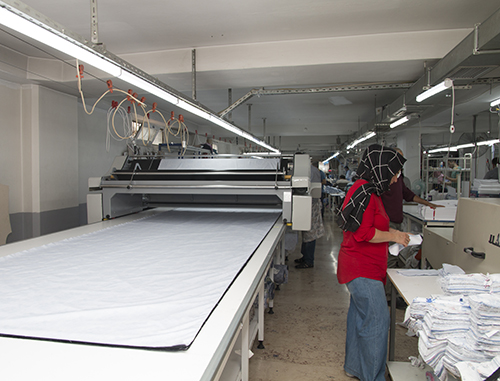 Mens Blazer Manufacturer
Blazers are most preferred clothes for mens. You can made sport or classic look with blazers. If you want add some blazers to your wardrobe you have to carefully choose your mens blazer manufacturer. If you want to elegant blazers you can check out Oscar Banks blazer collection. Our blazers manufacturing with our experience and uniques designs.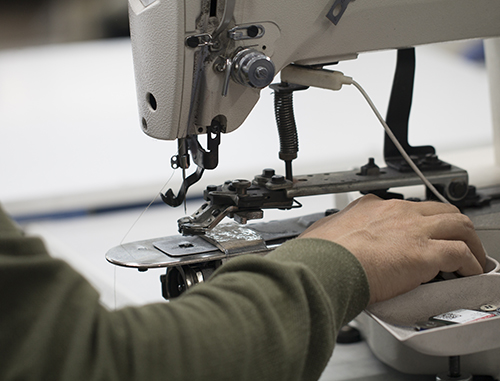 Mens T shirt Manufacturer
T shirts are every mens choice for their wardrobe. Makrom is manufacturing plain and printed t shirts designs with Premium fabrics and highest craftmantships. We are most preffered mens t shirt manufacturer in Turkey. T shirts are sine qua non for summers. You can add to your wardrobe our plain and printed shirts. You can feel sporty and elegance with wear our t shirts.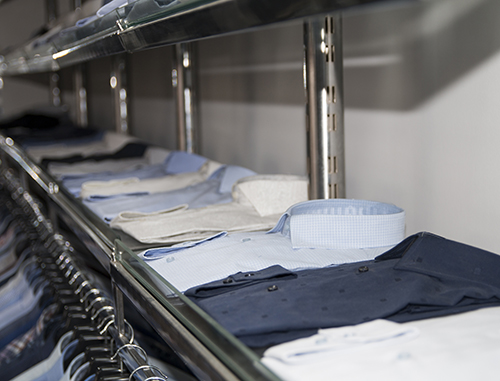 You can check our wholesale mens clothing page for wholesale orders.
If you want to be a Makrom shirts dealer you can check this page.