How Should a Blazer Fit On a Man
22 July 2019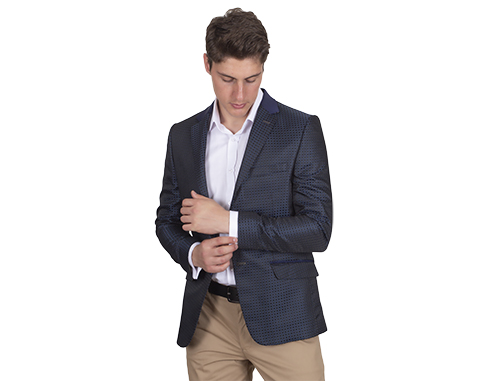 The Blazer is a piece that is quite important for a man to be able to complete his clothing. This complementary role of the Blazer in men's combinations causes men to choose many different Blazers. Blazers, which are often preferred in both everyday life and business, are the biggest helpers for men in having a much more stylish image. People with stylish trousers and shirts have a pretty nice look. However, there are some important points to consider when choosing a Blazer. These spots help people get a much more stylish image. However, in case of not paying attention to these points, an unpleasant combination may occur in contrast to a stylish image. So, what should be considered when choosing a Blazer?
Blazer Colors
In the old days, there wasn't a lot of color options in Blazers. Colors such as black, navy blue and Grey were the most ideal colors for Blazers. Today, however, there are many different Blazer colors, from Burgundy to blue, from pink to yellow. You should adjust the color of the Blazer you want to choose according to the other parts you want to combine. For example, combining purple pants with a pink Blazer would not be the right choice.
Choosing The Best Blazer for Your Body
You should definitely not buy Blazers that come small or large to your body. Blazers that don't fit on your body will make a bad image. The fact that the Blazer has plenty on you indicates that the Blazer is not suitable for your body size. But it is not the plentiful standing of a regular fit Blazer that is desired to mention here. It is mentioned that a tight or classic cut Blazer has plenty on you. In the same way, a tight classic or baggy cut Blazer will cause a bad image to be tight on you.
Blazer Type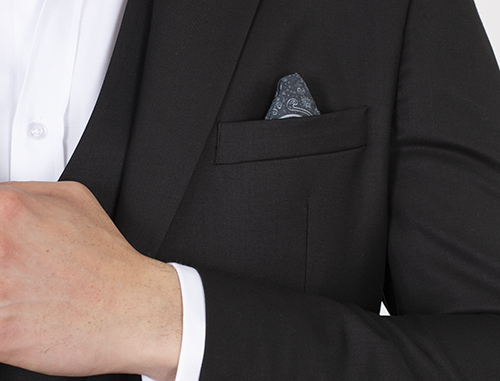 If you only use the Blazer you want to buy in daily life, you should buy a Blazer according to it. You may not be able to attend special occasions or invitations with these sports Blazers. Likewise, you can't opt for special days and invitations in everyday life by combining your Blazers with sports pants and a shirt.
Consider Your Height
Blazers may be long skirts or short skirts. Long-skirted Blazers are generally preferred by tall people, while short-skirted Blazers are preferred by short-tall men. Therefore, when choosing a Blazer, you should also check whether the Blazer is suitable for your height. So you can choose the Blazer that suits your body best and have a stylish look.