4 Dress Shirt Rules Men Must Follow
26 July 2019
The tuxedo is the much more formal version of the black suits. Accessories used in tuxedos, which are slightly different from classic suits, also differ. Tuxedos which create a more pleasant image at weddings, engagements and various invitations, have a 126-year history. The first people who come to mind when it is called tuxedo and dress shirts are Johnny Depp, Daniel Crag, Roger Moore, George Clooney. Individuals who choose these important people as idols often prefer tuxedos.
There are some considerations when people choose dress shirts, one of the sines qua non-parts of tuxedos. So, what should be considered when choosing dress shirts?
The Chest Part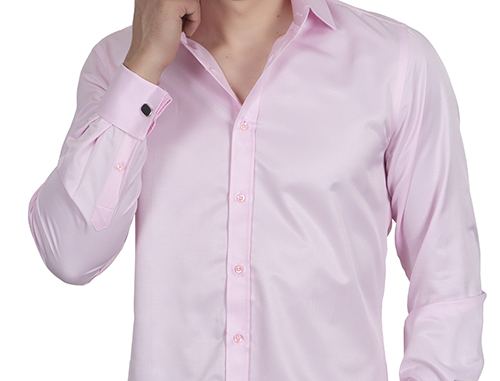 Dress shirts have ornate triangular panels extending upwards on the front parts. This part is called a dress shirt breast or apron. The most common models used in this section are pleated and piqued. In the pleated model, the buttons of the shirt represent pleats that fall upwards from both sides, while the pique model refers to models in which the front of the shirt is made with a stiff pique material. So when buying dress shirts, you should pay attention to the chest part of the shirt and choose the one that suits you best.
Gripper
Some dress shirts feature the gripper instead of the button. Some shirts, however, may have buttonholes on either side of the shirt closed with the gripper. Grippers are placed with wide ranges and do not exceed 4 pcs. That's why you should pay attention to grippers when buying dress shirts.
Cuffs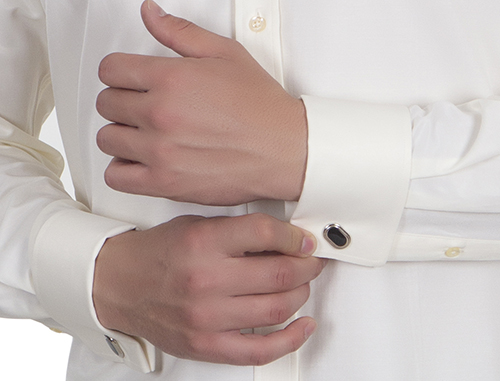 Dress shirts with French cuffs are often the most ideal shirts for everyone. These cuffs can be closed with cufflinks. It is possible to get a stylish look by opting for shirts with these cuffs which are compatible with almost any tuxedo model. Also, when using cufflinks, you should note the compatibility of grippers and cufflinks.
Collar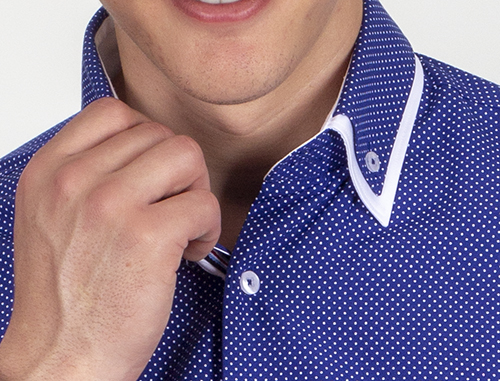 Dress shirts are offered in two different collar options. Wing collar and overturned collar. The wing collar is high and stiff collars, distinct from the shirt, with small dots extending outward below the chin. In some cultures, this type of Collar is preferred only with a white tie. However, despite this, the wing collar is the most commonly used type of collar with tuxedos. Overturned collar models are less preferred than wing collar models. Apart from these, collar models with buttons on the ends should never be preferred with tuxedos.