What Is The Difference Between A Dinner Suit And A Tuxedo?
16 June 2021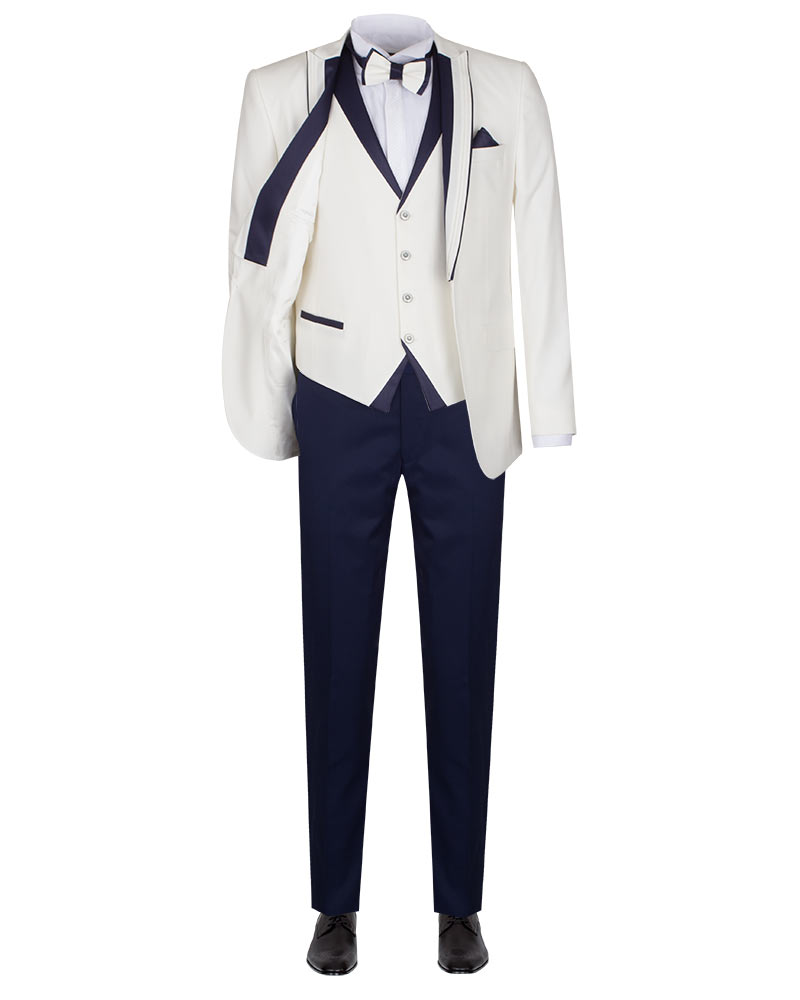 What Is The Difference Between A Dinner Suit And A Tuxedo?
What is the difference between a dinner suit and a tuxedo, he asks, and if you're looking for a clear answer, you're at the right address? Now let's look at all the details about the tuxedo and dinner suit.
Both the Suit and The Tuxedo are formal wear for men. Gentlemen found dressing tiring; they causally buy a suit or tuxedo according to their preference. However, a person may still want to know the difference between two formal wear.
A dress is a group of clothes, usually made of the same fabric and consisting of at least jacket and trousers. The outfits originated in the UK. But based on different situations, it is more popular and widely worn in the West.
The suit is traditionally worn with a collared shirt and tie. It is the different variations of the garment is cut, design, and fabric that determine social and work suitability. The suit comes with countless different pieces, such as a two-piece suit with a jacket and pants; some pieces of a three-piece vest may contain a matching flat piece. Also, in the 1960s, men were seen wearing hats that made them look smart and distinguished.

Top-Quality Tuxedo and Dinner Suit Models
Usually, the clothes are specially prepared according to the customer's size, taste, style, and fabric selection. However, since the Industrial Revolution, clothes are now mass-produced and sold as ready-to-wear. The teams usually have meetings, weddings, etc. it's worn on official business.
A tuxedo is a dinner suit or dinner jacket for a formal evening. It is easily distinguished by the primary satin faces on the collars and buttons of the jacket and a similar stripe on the outer seam of the trousers. This outfit is usually black and is usually worn with a formal shirt and shoes; there are other accessories used as well.
Tuxedos are thought to be more flamboyant; they are worn for semi-formal evenings. They can be worn with different accessories such as cufflinks or studs for shirts, vests, pocket squares, and bows. Also, belts or waistcoats are tuxedos. The outfit was complete with shiny leather patent shoes. Tuxedos have a silk touch and are worn on occasions such as prom, wedding parties, charity events, awards ceremonies.
Therefore, one of the above articles may say that if a man is attending an official event, he may choose to wear a tuxedo, but if he wants to look stylish every day, it should be appropriate!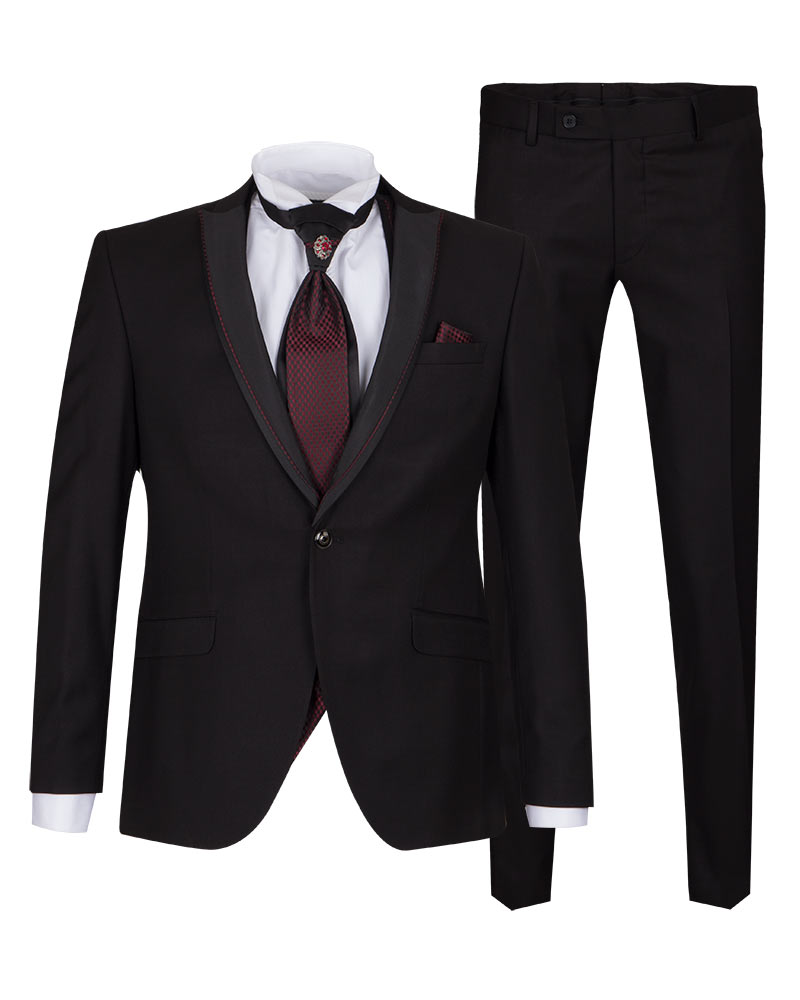 The Most Stylish Tuxedo and Dinner Suit Models in Makrom Men's & Women's Fashion!
You can never wear a tuxedo as a daily outfit like a suit. Both garments are often worn with leather shoes, and this is the only shoe option for a tuxedo. Therefore, a man may choose to wear a tuxedo when he is going to attend a very formal meeting; but he may want to wear a suit if he wants to look dignified every day. You can examine each other's quality suit models in detail on our website.