What is a 3-Piece Suit Called?
16 June 2021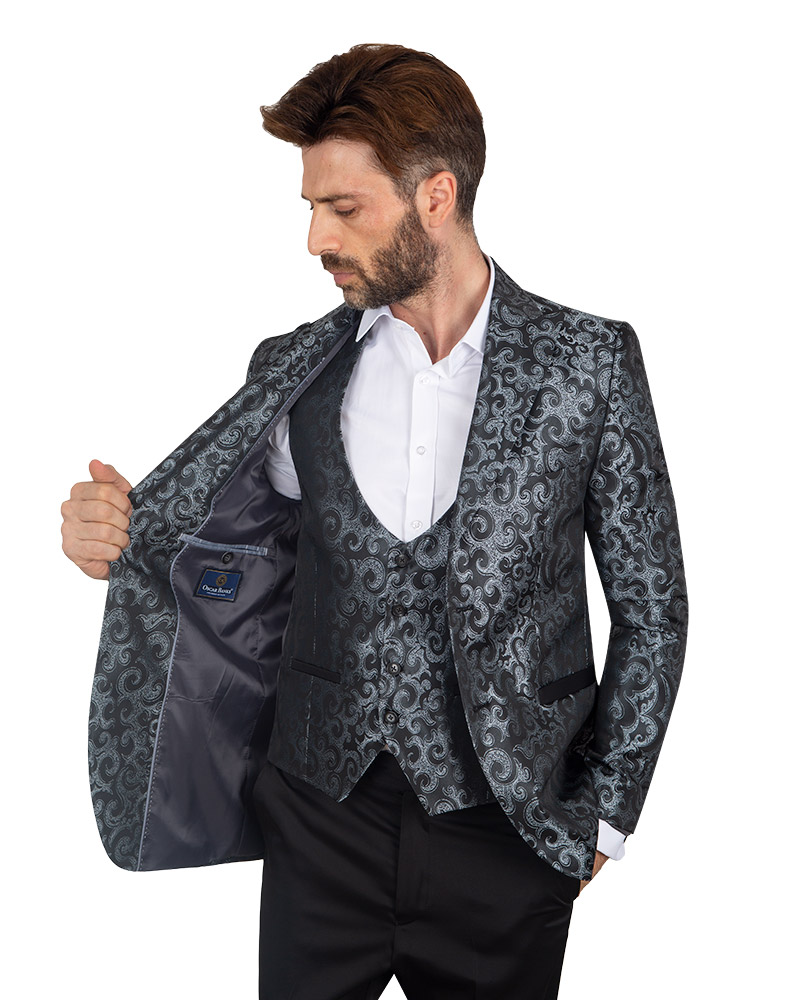 What is a 3-piece suit called?
The suit is Western origin. All suits have pants and jackets. A flat hood or vest or both can be added to this basic pair. Usually, all the clothes in the set are made of the same fabric. A man can not only wear a suit to a wedding but also go to a business meeting or a romantic date. Since most men are used to wearing suits on a daily basis, especially in the Western world, the suit is no longer a very special garment that a man can wear. However, it is necessary to wear the outfit wisely and properly. Otherwise, the whole meaning of wearing such a stylish and handsome garment will be lost.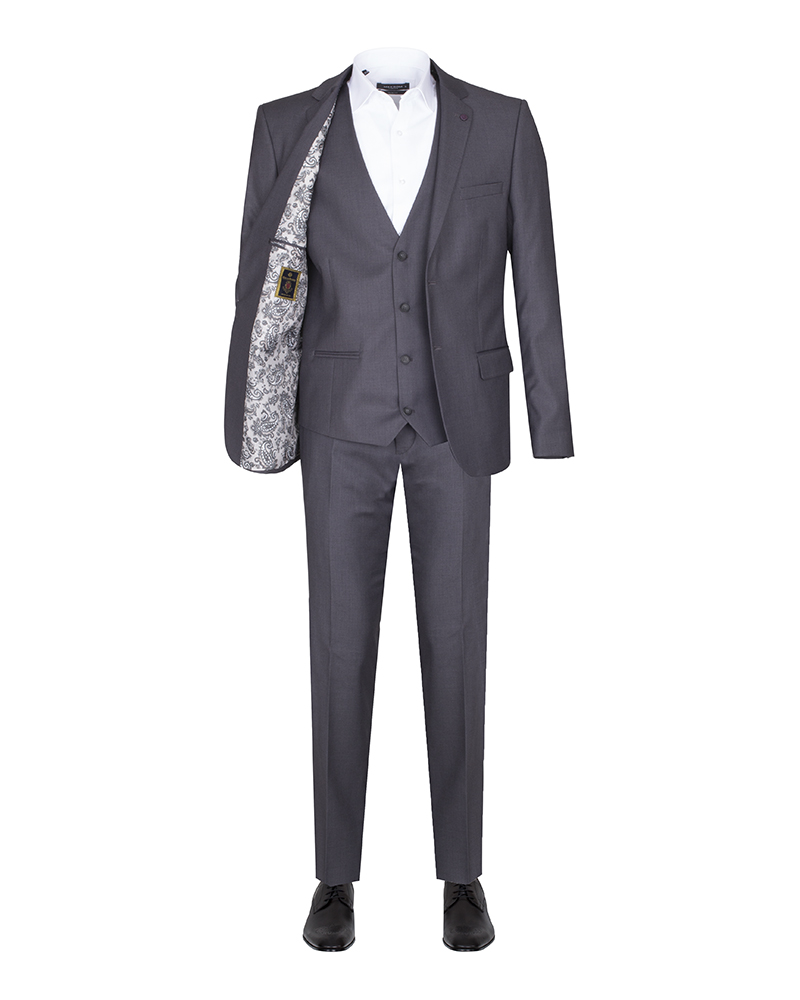 Most Stylish Suit Models
The silhouette of success is emblematic of men who meticulously step into the business and style of men's suits. Enriching the classic look with its special fabric choices, Makrom Men's & Women's Fashion addresses the world of stylish men with his free and stylish designs on men's suits.
Men's suit models, which have become the style code of special days, invitations, business dinners, meetings, invite men to a comfortable elegance with their original designs to Makrom Men's & Women's Fashion. Special Italian fabrics are preferred suits models with lightness, crease, and breathable structure, apart from the design, the functionality of the classic menswear manages to be the Pioneer.
Makrom Men's & Women's Fashion suits that support your strong posture allow you to find the right pattern that fits your body, including slim fit, regular, regular fit, in addition to different pattern alternatives such as striped, flat, checkered. You can also complement your elegance with different men's accessories such as ties, handkerchiefs, shoes, watches in your suits, which you can differentiate with collar and button details.
Makrom Men's & Women's Fashion, which offers a rich perspective on men's style with details and always stays away from mediocrity, brings men together with the fashion world with its original touches every season. You can choose Makrom Men's & Women's Fashion to have one of the men's suit models that appeal to your style the most and to take advantage of special campaigns in your purchases.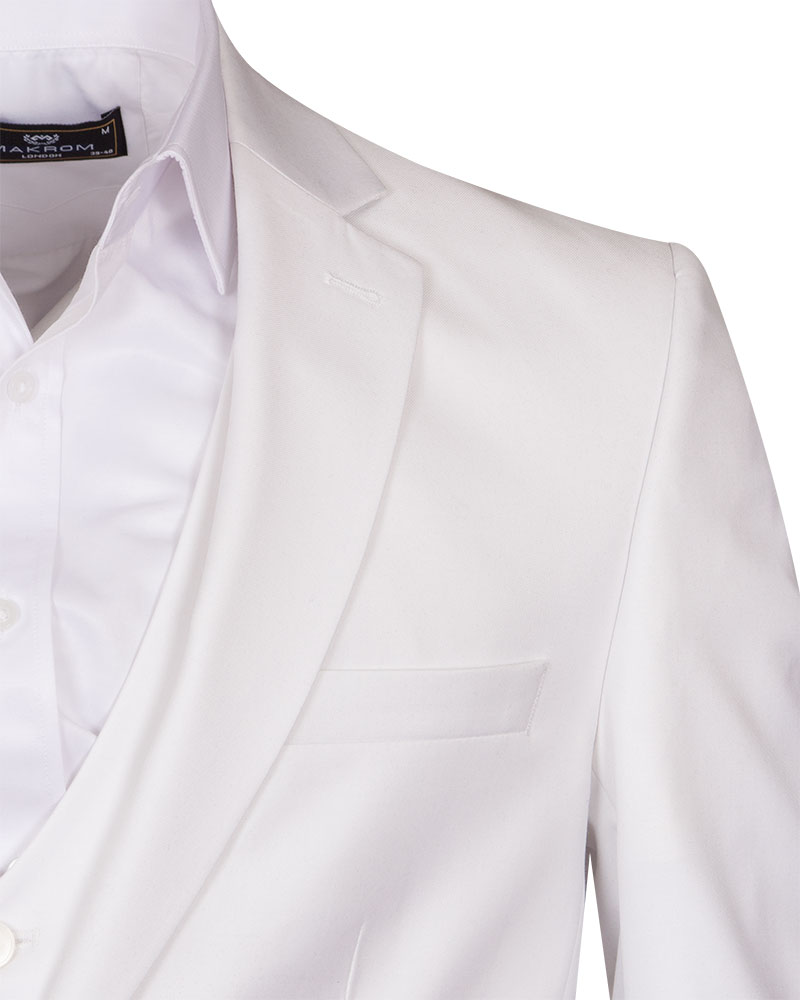 How to get body size for the perfect suit?
Suits generally consist of trousers and jackets. In order to choose the right size in the suit, you need to know the height, chest circumference, hip circumference, waistband, step length, side length degrees.
Body height: measured without shoes.

Chest size: the chest part is measured horizontally.

Waist size: waist circumference is measured horizontally.

Step length: measured along the leg from the groin area to the ground.

Side length: measured from waist to base above hip.

Hip circumference: measured horizontally from the hip close to the body.