Types of Cufflinks You Should Have Known Yesterday!
09 September 2019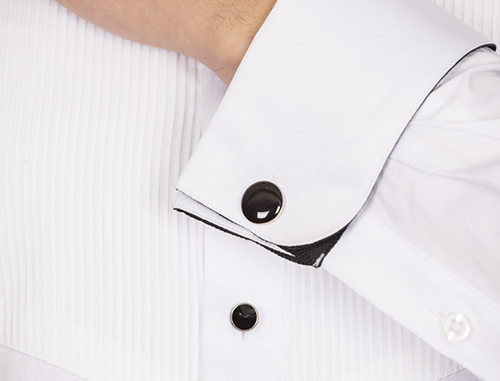 The cufflink refers to the buttons that men use on the cuffs of shirts. Cufflinks often preferred on special and important days such as weddings, graduation, engagements, are a men's accessory used to buttonholes in the open part of cuffed shirts. It is possible to say that cufflinks were first used in France by Luis on the 16th. The reason for the intensive use of cufflinks today is that cufflinks have a very stylish appearance.
It is possible to diversify cufflinks, which are referred to as a symbol of male elegance, within themselves. Here are the cufflinks!
Stony Cufflink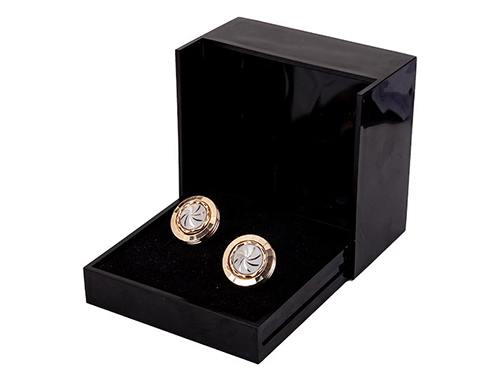 Stony cufflinks are often used on very important days. The unique charm of the stones and the elegance of the cufflinks are unique when they meet. Also, the different colors of the Stony cufflinks allow you to get a nice fit.
Patterned Cufflinks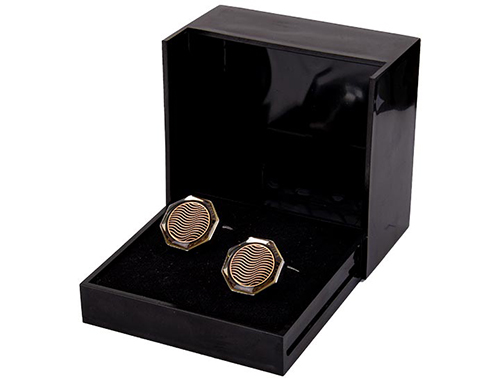 Away from simplicity, you can draw all the attention to yourself with patterned cufflinks. It is almost impossible not to find the cufflinks that are suitable for your own patterned cufflinks with many different patterns and color options.
Square Cufflink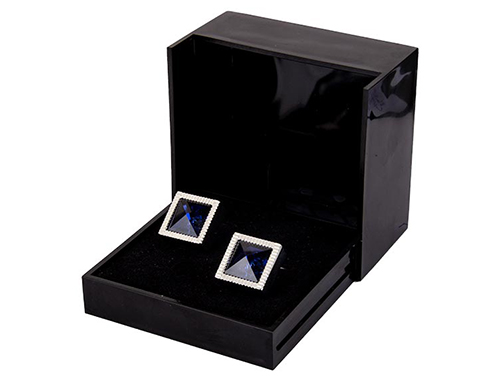 Square cufflinks are the most commonly used among cufflinks. It is possible to get a very stylish look by opting for Square cufflinks which are a classic style. Pattern and stone can also be found on Square cufflinks.
Round Cufflink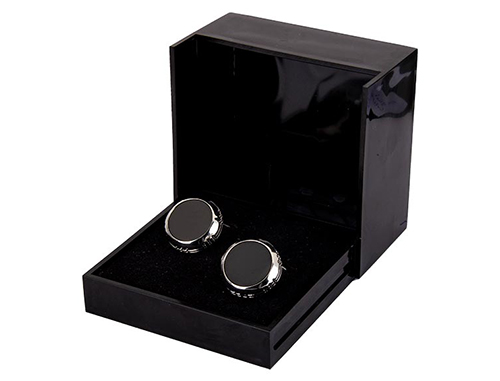 Round cufflinks, which are in standard cufflink form, are frequently among the cufflink models of choice. These cufflinks are preferred because they have a very nice and soft form.
What to Consider In the Selection of Cufflinks
There are some considerations when selecting cufflinks. It is possible to explain these points as follows.
Grooms are the ones who use cufflinks the most frequently. Grooms who want to have a stylish look on their most special day should catch a rapport between their grooming and the cufflinks. At this point, the grooming should be chosen first and then details such as handkerchiefs and cufflinks should be chosen. Grooms who prefer a classic bridegroom; choosing cufflinks in the classic style will allow them to get a stylish look.
Another point to note about cufflinks is the alignment of cufflinks and shirts. While white shirts can fit with almost any cufflink model, some research may be needed for colored shirts. In black shirts, it is possible to get a stylish look by opting for silver cufflinks.