The 4 Classic Suit Colors Every Man Needs
23 Agust 2019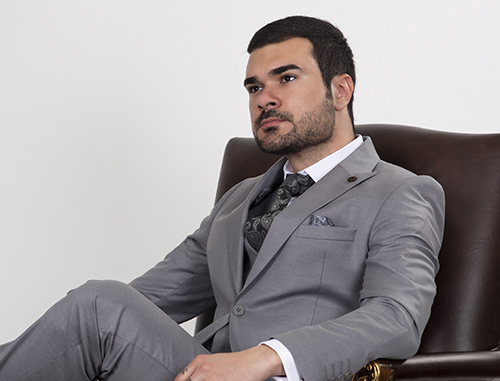 Suits are among the clothes that men often prefer on special occasions, in official institutions, and at work. There are also different colors and models of the suits that must be found in every man's wardrobe. It is possible to get a very stylish image by taking advantage of the different colors and patterns of the suits in question.
Each man has some suit colors to be found in his wardrobe. With these colors, you can easily go to special days and work. So, what are these colors? How should it be used? Let's examine the point.
Pearl Of Your Wardrobe Black Suit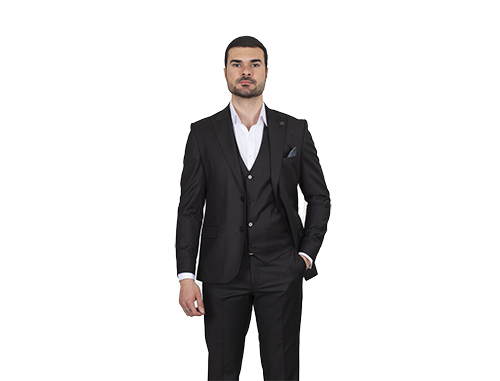 The most commonly preferred color in clothes today is black. Women, men, old, young, no matter who we open the closet, we can come across a few pieces of clothing in black. The nobility of black and the sense of self-confidence it provided to people made very intense use of black color. There are some points to look out for when buying black suits, which are the most formal type of suits. Black is a color that fades very quickly. So if you're going to use your black suit often, you should be careful about the color pigments and whether they fade. You can request a warranty for this from the place of purchase. If no guarantee is given it will probably fade in colors.
Navy Blue Suit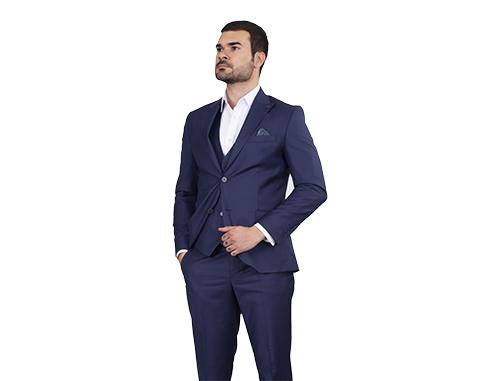 The navy blue suit is also a frequently preferred color, as is the black suit. It is possible to say that men who prefer navy blue suits, which create a very pleasant image especially in Auburn men, can draw all the attention. The navy blue-colored suit reveals an ideal image by showing one's body much more beautiful. You can also combine a navy blue suit with different colors to give yourself a very stylish feel.
Grey Suits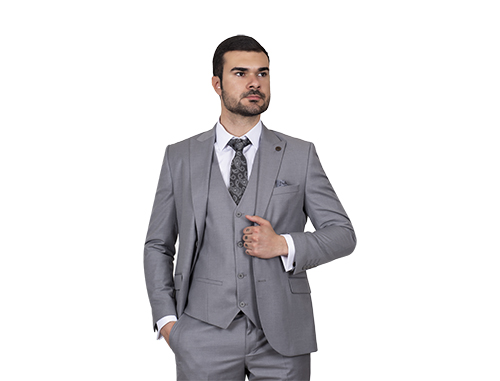 Grey has at least as much allure as black. The color anthracite, which we can describe as particularly close to Black, is very heavily used by men in suits. Gray suits, which can be combined with almost any color, must be in every man's closet. No matter which color your partner prefers to dress, you can adapt to your partner with your gray suit.
Brown Suit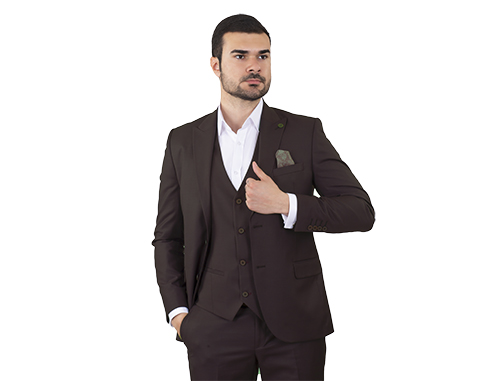 Brown suits are a type of suit often used by middle-aged men. Brown suits, which are preferred at work rather than special days, make a pretty stylish appearance in Auburn and blonde hair people. In this direction, you should always have brown suits in your wardrobe.