Shirts or T-shirts! What's your Choice?
15 July 2019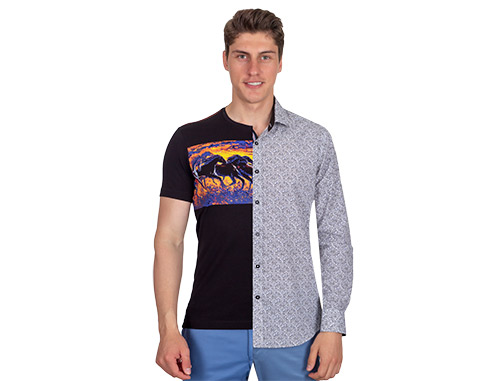 Clothing is a powerful source of communication for individuals. Therefore, both men and women pay extra attention to their clothing. Especially those who work and who are always outside trying to create harmony by paying a lot of attention to the trousers, T-shirt, shirt, sweater and shoe they wear. The reason that clothing is so important for people is that the first communication is made with the appearance.
While the issue of clothing is so important for individuals, the question of a T-shirt or shirt comes to people's minds. However, these two types of clothing are quite different from each other and both have their own specific uses. Persons can create a style from shirts and T-shirts according to their destination and season. So, what are the uses of shirts and T-shirts? What should people do when creating a style with a T-shirt or shirt?
It's possible to get chic with shirts!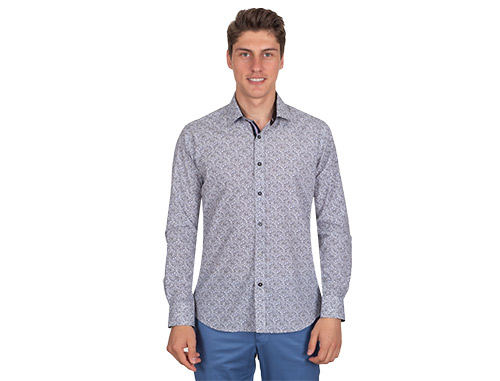 Shirts are among the kinds of clothes that both men and women and individuals of all ages often prefer. The shirts, which are among the must-have pieces in a man's closet, are dazzling today with their distinctive fit and models. Shirts with fit types such as classic fit and slim fit can be easily preferred both in daily life and in business life.
While choosing the shirt, various changes can be made to the collar according to the place where the shirt will be used. For example, flat collar shirts provide a much more sports look while classic and upright collared shirts provide a more classic and formal look. Whatever the place to use, you should not be missing shirts from your closet that will add extra elegance to you.
You can get elegance with T-shirts!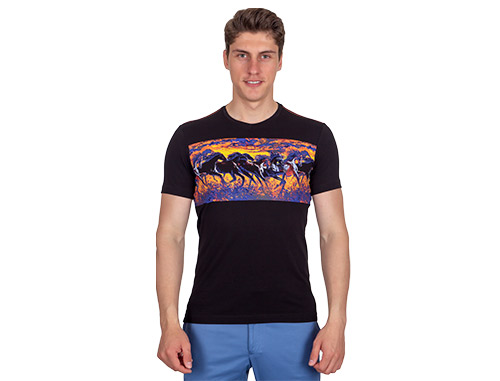 The T-shirt is a pretty important part of both men's and women's wear. T-shirts, one of the best items in use, are the most comfortable and useful pieces of all time. T-shirts are preferred, especially in summer; they can be both very stylish and very sports. This feature of T-shirts makes T-shirts much more useful. The T-shirts, which are suitable for all ages and styles, are also very useful for people with different color and model options. The fact that printed T-shirts are fashionable especially recently causes people to pay much more attention when choosing T-shirts.
In T-shirts produced specifically for men, differences in colors and models, as well as collars, come to the fore. When you choose different and stylish T-shirts with different collar options, you may be the most stylish person in the venue.