Satin Shirts For Special Days
11 October 2019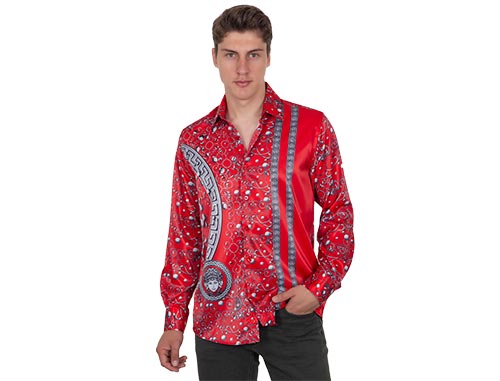 Satin shirts are among the most important pieces of recent years. Satin shirts are often preferred especially on important and special occasions, allowing people to prepare unique combines from one another. It would be much better to talk briefly about what satin fabric is before talking about the preferred satin shirt models and combinations on special occasions.
Satin is a type of woven fabric. The satin fabric, which has a bright, flat and slippery structure, is produced by the very frequent tapping of the threads on top of each other. Satin fabrics, which are used extensively in shirts, dresses, skirts, and even linens, have become an important part of menswear today as well. For special occasions and invitations, men may prefer satin shirts with a variety of colors and models and have stylish looks from each other. So how can men choose these unique satin shirts on special occasions?
You Can Combine a Satin Shirt with Jeans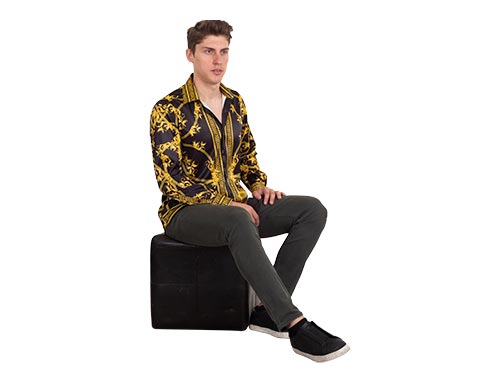 If the invitation you are going to is not a very formal and corporate invitation, you can combine jeans and satin shirts. This allows you to have both a stylish and quality look. You can easily combine blue satin shirts with blue jeans, especially dark blue, navy blue or ice blue shades. In addition, you can have a dazzling look by preparing stylish combines with satin shirts with vivid colors such as red.
Monochrome Combins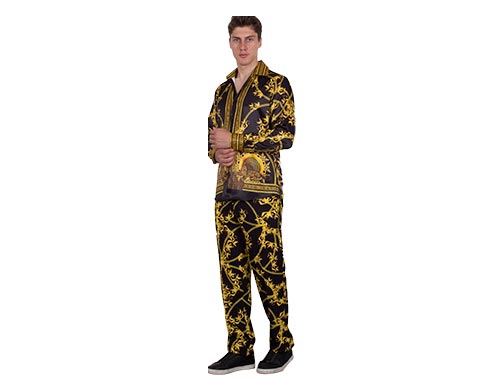 Another combination that you can choose on special occasions is the recently fashionable monochrome combinations. With a combination of the same color as your satin shirt, you can make a difference and have a dazzling elegance. For example, you might prefer a black satin shirt and black trousers. Although you don't think it will be very pleasant at first, this combination will provide you with a very stylish and very different look.
Choose a Satin Shirt with Fabric Trousers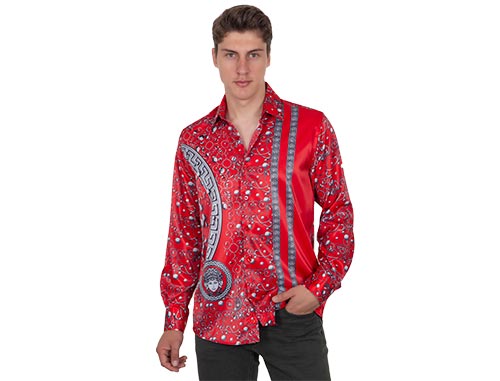 Another combination that you can use when making a satin shirt combination on special occasions is a combination of fabric pants and satin shirts. If you want to complete this combin bird jackets. With a jacket that suits both your pants and your shirt, you can create a pretty stylish look.
If you want to prepare combines with satin shirts on your special days, you can use the combines we have prepared for you above and you can create quite stylish combines for yourself.