Must-Have Men's Printed Shirts For The Fall
18 October 2019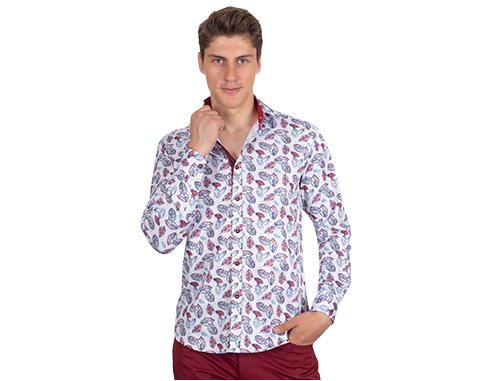 Shirts are of great importance to men's combines. The shirts, which can be easily used in both daily and formal settings, are among the sine qua non of men's wardrobes. With the arrival of the autumn season, autumn creations have also emerged. This creation features stylish shirts with a variety of features and beauties. Since we express that men's shirts are of great importance, let's examine which types of shirts can be combined with which parts in the fall season.
Autumn Shirt Combins
In these days, when the winter season is very little time, many people enter into research about what kind of combines can be made with their shirts. So, which shirts can combine with which pieces in the fall season of 2019?
Red Shirts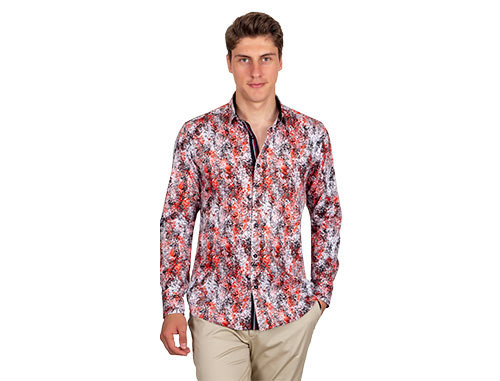 Red is one of the most fashionable colors of this year. The red color, which can be used in almost any outfit and accessory, also creates a stylish appearance on the shirts. You can opt for black or cream-colored trousers with a redshirt. In this way, you can create a very stylish image. The red shirts, which are generally very consistent with the earth tones, stand out in the autumn season.
Plaques In Fashion This Year
In fact, plaids are in fashion every year. Plaid shirts, which can also be called lumberjack shirts, are among the sine qua non of autumn combinations. It is possible to create unique combines with plaid shirts that you can find in every color. Plaid and lumberjack shirts especially preferred in pastel shades, reflect the colors of autumn. Plaid shirts are for you if you want to create traces of the past in the present!
Dark Combins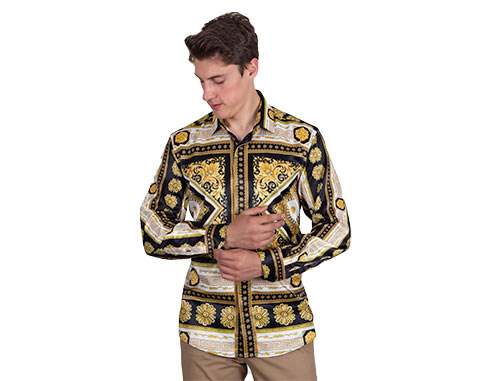 Brown and black are colors that reflects autumn.  Therefore, if you do not have Autumn combinations, one of them is brown and black combinations. Brown or black your shirt or pants by choosing to create unique combines. However, the most important point to note here is that you do not prefer the same shades of shirt and pants. Otherwise, you can create a combination that is not very good. You can easily use light and dark brown tones together.
Oversize Craze
Oversize shirts or cardigans are among the most popular pieces this season. You can keep up with fashion by opting for shirts or cardigans to oversize. In this direction, you can dazzle the eyes of anyone who comes across you by getting a very stylish look with the shirt and cardigan combines in any color you want.
If you want to have a stylish look with autumn combines you should consider our suggestions.