Must Have Casual Shirts For The Fall
20 September 2019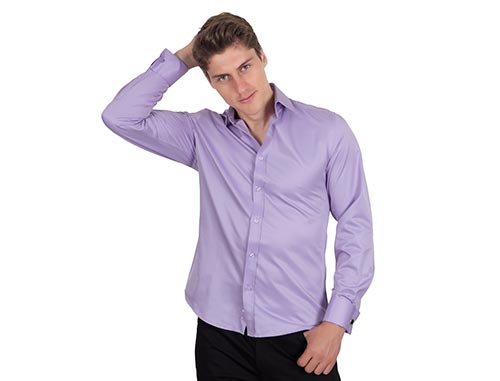 Summer is over these days, we come across a lot of combinations related to the recommendations of autumn clothes. Whether it is long sleeves, short sleeves, jeans or classic, it is possible to perform various and stylish combinations with many different parts. Especially after getting rid of the impact of hot weather and feeling the coolness of autumn, it became inevitable to make autumn combinations with stylish shirts from each other. The shirts enable the creation of highly successful combinations for both men and women. Shirts are often preferred during the fall season and are the biggest help to people who experience adversity in everyday combinations. So, what should autumn shirt models be like? Let's check this together.
Checkered Shirts
The checkered shirt is among the models of non-obsolete shirts. Checkered shirt s, which can be combined in many different ways, can be combined in a very stylish way, especially with jeans and sneakers. We can easily say that every woman and every man should have one of the checkered shirt s that are among the indispensable of daily shirts. If you want to have a unique everyday combination, you can create custom combinations of your own style by having checkered shirts with thick lines and squares.
In-Shirt T-Shirt
In-shirt T-shirts are among the most frequently preferred combinations during the fall months. However, it was not possible to make an accurate combination by wearing a T-shirt inside each shirt. Your shirt and t-shirt must be compatible. You can create a daily combination by opting for plain colored T-shirts inside the above mentioned checkered shirts. In addition, it is possible to create a stylish autumn combination by choosing patterned and contrasting T-shirts in plain color shirts. You can have a dazzling combination, opting for T-shirts or shirts in pastel shades of brown, cream colors that will suit the autumn.
Velvet Shirts
Although velvet looks like a type of fabric that can only be preferred in winter, you can also choose velvet shirts in autumn. You can get a unique autumn combination with velvet shirts, which you will prefer with linen or jeans. With this combination, you can drink your tea in a place and go to work. However, it is very important to pay attention to the color harmony of your velvet shirt and pants for a unique autumn combination.
Autumn Shirts in Plain Colors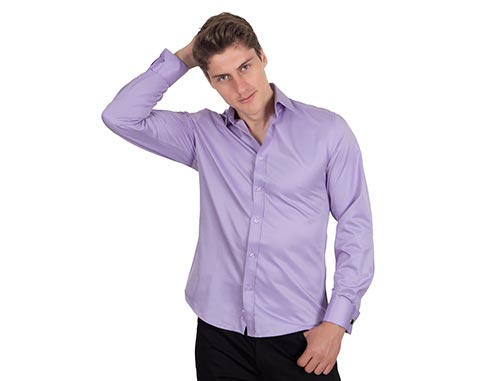 You can also make your autumn combinations with plain-colored shirts. Colors like cream, brown, dark green, burgundy will allow you to beautify your combinations of autumn colors. You can choose trousers in any fabric and color below these plain-colored fabrics. If you want to create unique autumn combinations, just consider our suggestions.