Men's Guide to Perfect Pant Shirt Combination
05 Agust 2019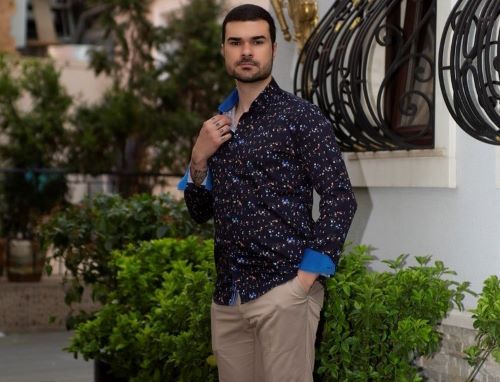 Trousers and shirts are among the sine qua non-elements of men's wardrobes. Both trousers and shirts are clothes that people often prefer in their work and social life. There are fewer options in men's wear than in women's wear. Although women have many options such as skirts, blouses, dresses, there are no such options in menswear. So these pieces are very important in menswear. However, there are some points to consider when creating a style with these parts. It is possible to create a stylish look by paying attention to these points. Otherwise unpleasant images may occur. So, what should be considered when making pants and shirt style?
What to Consider in Choosing Trousers and Shirts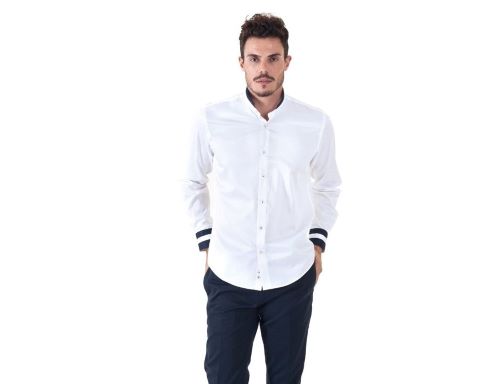 Men are more challenged about combins than women. Clothes, especially shirts and trousers, are often preferred both in daily life and on special occasions. This makes it difficult for people to create styles. Here's what to look out for when making pants and shirt style…
Consider Your Skin Color
Light-skinned and blonde individuals may prefer dark colors for their shirt and trouser combins. Especially on special occasions such as weddings, engagements, and invitations, you can reach an eye-catching elegance by making dark-colored trousers and shirt combins such as black, navy blue. In addition to this, you can wear a shirt with a few shades lighter on top of dark jeans in your daily life.
People with dark skin may prefer light shades such as light yellow, beige, white, and blue. It is possible to get a very stylish image with this light color shirt and pants combins which will be very befitting of their dark skin. However, it is not possible to say that light-skinned people cannot make light-colored, dark-skinned people cannot make dark-colored shirt and pants combins.
Harmony of Pants and Shirt Type
A winter shirt with summery trousers makes no fashionable appearance at all. Therefore, the type of fabric should be considered in the pants and shirt combinations. The choice of shirts in a thin fabric and trousers with fine fabric will give you a very stylish look
The Color Harmony of Trousers and Shirt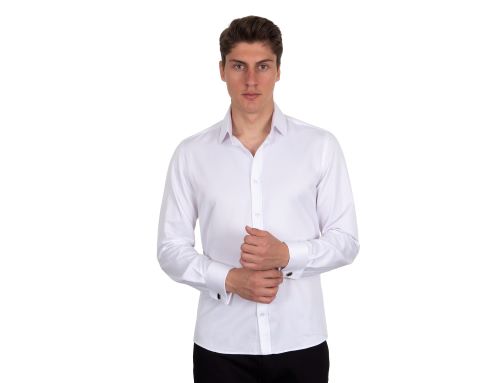 One of the most important points to note in combinations is the color harmony between the parts. What makes the combins beautiful is the color harmony of the parts. It is possible to create a pleasant image by choosing colors that are compatible with each other or contrasting.