How to Wear Short Sleeve Printed Shirts
19 July 2019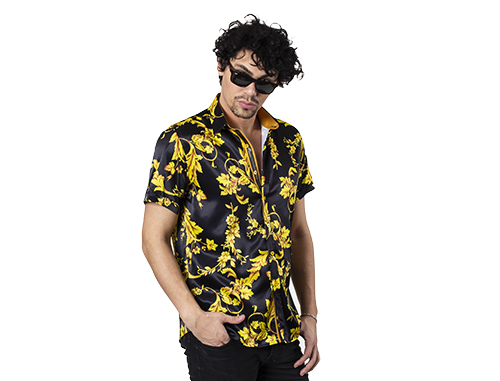 Men don't think about shopping and fashion in as much detail as women. There are also a few options for men to choose as clothes. Therefore, shirts are among the sine qua non of menswear. Shirts that can be used classic or casual have a very important place for men. However, there are some critical points to consider in shirt wear. The failure to pay attention to these points causes people to create a bad combination by making a bad choice.
Men's shirts are divided into varieties such as classic fit, slim fit, long-sleeved, short-sleeved, checkered shirt, striped and printed within themselves. Short-sleeved and printed shirts, which are often preferred especially in summer, can be a life-saving attribute for men. So, how to use short-sleeved and printed shirts? How to get stylish combinations with these shirt types?
How to Choose Short-Sleeved Shirts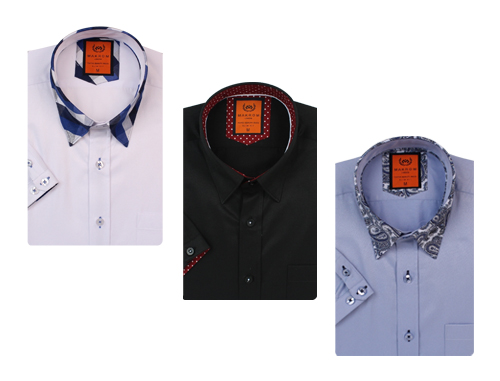 Short-sleeved shirts are shirts that are preferred in summer due to their structure and have quite stylish structures. These short-sleeved shirts, which are men's savior in summer, are often preferred in a daily or sporting style. Short-sleeved shirts that are not suitable for classic and formal wear can be combined by wearing a straight T-shirt. Other than that, it is possible to choose Short-sleeved shirts with Capri, shorts or long trousers. The point to note here is that the fabric of the preferred trousers and the short sleeve shirt must be compatible. Choosing short-sleeved shirts with a pair of trousers with winter fabric does not make for a very pleasant look. Therefore, while you prefer short sleeve shirts, you should also pay attention to the trousers you will wear. It would also be the wrong choice to opt for short-sleeved shirts and winter shoes.
To summarize, short sleeve shirts are summer shirts and should be combined with summer pieces. You can get a pretty stylish look with short sleeve shirts that you will combine with summer trousers and summer shoes.
So, how to choose printed shirts? Here are their answers…
How to Choose Printed Shirts?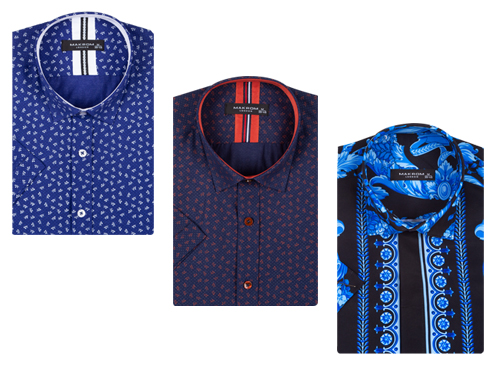 Printed shirts are shirts that, as the name suggests, have a rather stylish look with a variety of patterns and prints on them. These shirts are suitable for both summer and winter use. You should choose other parts of your combination carefully when choosing printed shirts. Since your printed shirt is a very prominent and interesting outfit, it is useful to create a combination to leave your trousers and shoes in the background.