How To Measure Printed Shirt Size?
24 March 2021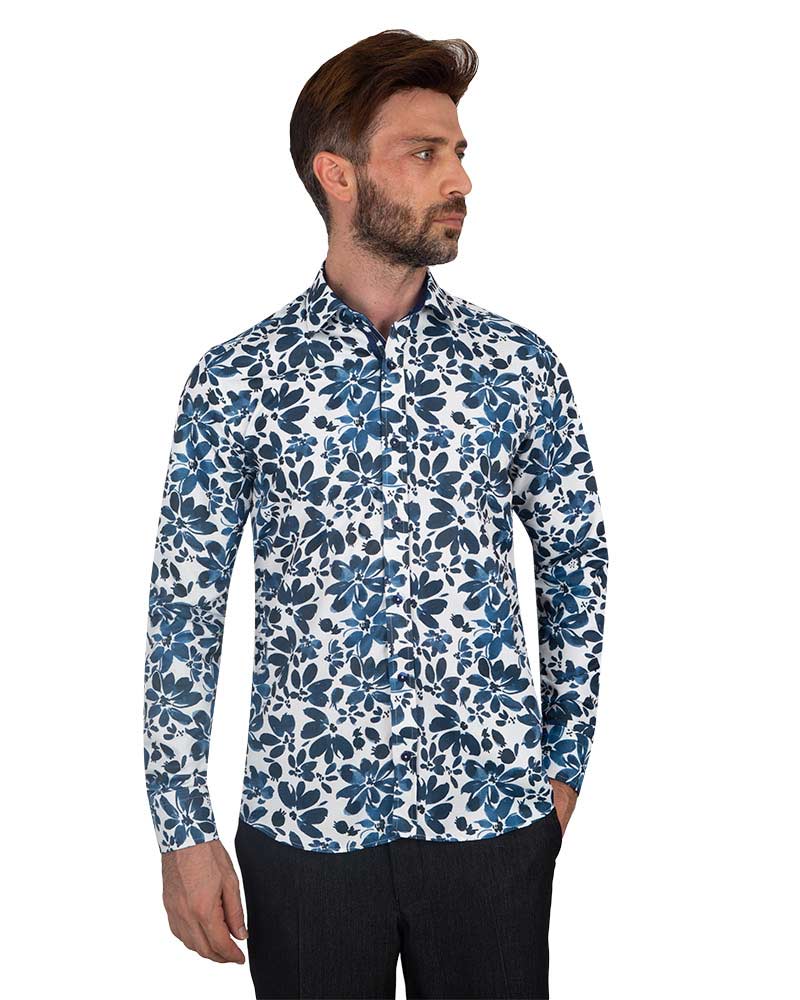 How To Measure Printed Shirt Size? The most important parts of your wardrobe are printed, shirt models. You should be able to use a good outfit with other pieces and the right accessories in a variety of places, from your work life to your social gatherings. Printed shirt models are both pieces that can adapt to all kinds of seasons and will be a savior in all situations from business life to weekend entertainment. You can be comfortable because the shirt models of Makrom men's & women's fashion, which are the choice of men who care about their clothing, are sufficient and stylish to meet this need of your wardrobe alone. Thanks to its high cotton ratio, Makrom men's & women's Fashion, which is comfortable, ideal for warm weather, suitable for winter wear, is a practical savior for your business trips and holidays thanks to the synthetic included in men's printed shirt models. It is easy to find a shirt suitable for every occasion and taste with rich color varieties of Makrom men's & women's Fashion printed shirts.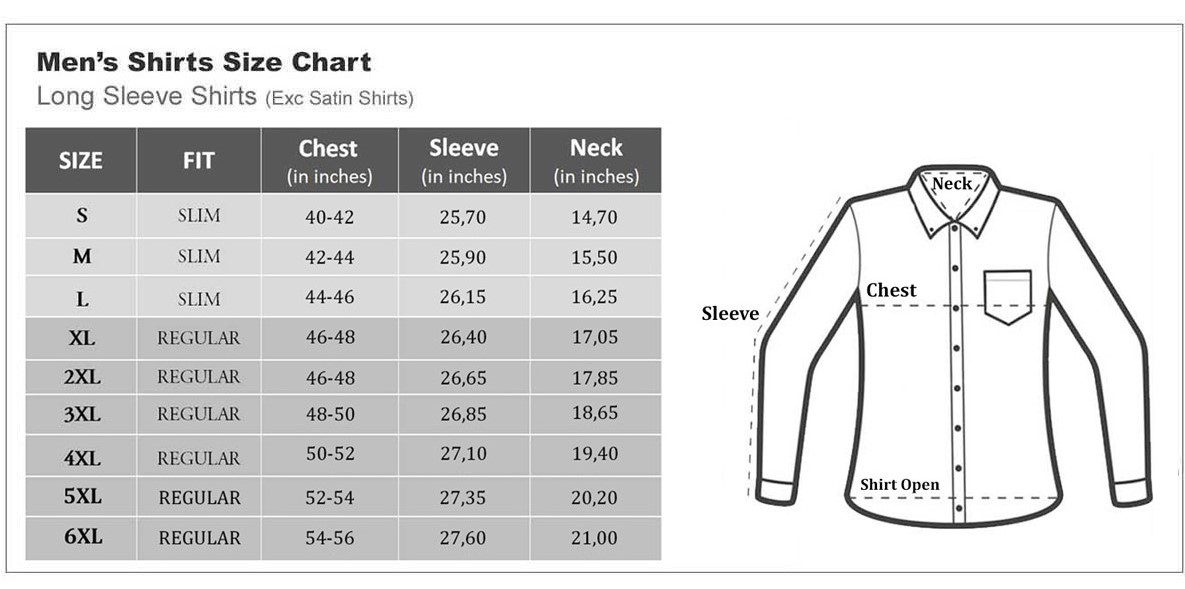 Where To Wear Printed Shirts?
Printed shirts are versatile clothes that can be worn at any time of life. You can wear Makrom men's & women's fashion's printed shirts in your daily life, fitting them to your Sports and casual style, and use them in semi-formal environments with the right accessories and complementary pieces. Makrom men's & women's fashion's simple yet stylish designs increase the popularity of shirts. Classic cut shirts that will be your Savior in your work life and at weekends can also become part of your comfortable clothing.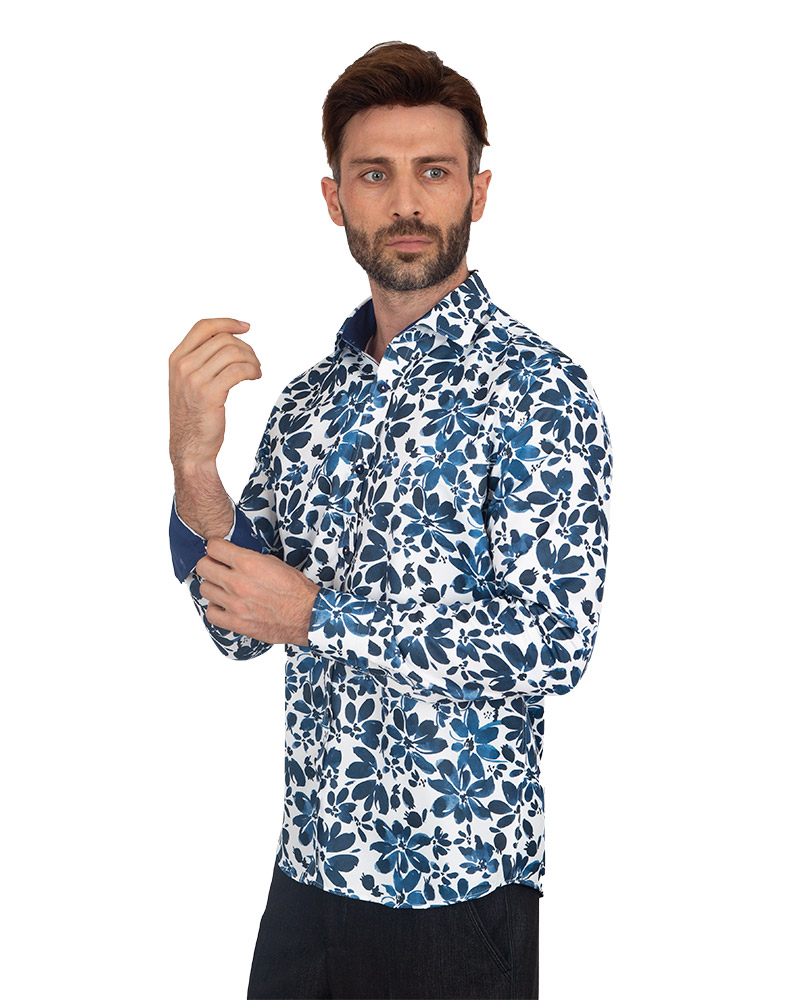 How To Wear Printed Shirts?
The stereotype that the printed shirt cannot be worn in official places and on invitations is now over.
Makrom men's & women's fashion's classic cut and plain colored shirts, accompanied by Jackets and fabric pants, are suitable for outdoor invitations or office environments in the summer months.
Light color shirts for casual wear are a superior quality alternative when you need to be stylish in your social life. If your preference striking yet elegant design with vibrant colors and patterns printed with a plaid shirt in Paisley clothes and accessories if you are going to combine more of your wardrobe with versatility and adaptation you can use the feature with other parts.
Printed shirts don't have to be just pieces you can use in hot weather. It can provide a stunning look when combined with other pieces and accessories in harmonious colors, such as sweaters, cardigans, and men's jackets.
Types Of Printed Shirts
Makrom men's & women's Fashion combines comfort with simple elegance or ambitious charm with shirts designed in a classic model suitable for every body type. For those who are not content with this, slim fit models that fit the body also offer to the taste of buyers. Slim fit shirt models maintain their ideal shape thanks to the carefully woven superior quality fabrics of Makrom men's & women's fashion. It is possible to find a design in color, fabric, and model that will fit with every color jacket and pants of these shirts, which will also stand stylish inside the suits. If you want, you can wear the same shirt at work or on unofficial special occasions accompanied by a cardigan or sports jacket.
How To Get Printed Shirt Size?
We all want to dress nice, look nice. But when choosing an outfit, we look at its color, pattern, or how it stands on a mannequin. For an outfit to suit us, its measurements must first fit us. After finding something to the appropriate extent, it will be more accurate to look at its color, pattern.
When you choose a shirt that fits you, you will look stylish, as the shirt will fit exactly on you, regardless of color, pattern. Now is your chance that a shirt you like will fit your size. Of course, you can buy a shirt that you like very much and adjust it according to your size at the tailor.
How To Choose A Shirt?
You can look both comfortable and stylish with a shirt you choose according to your size!