How to Care Your Satin Shirt?
04 October 2019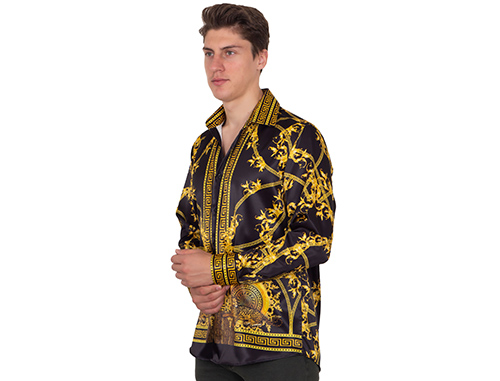 Satin shirts are shirts made of satin fabric. Satin is a type of weaving and has a rather bright, slippery surface. Satin fabric, which is obtained as a result of the frequent touching of yarns on top of each other, has a much more elegant structure compared to the types of fabrics such as face and Silk. Satin, which is used in many different types of clothing and accessories, is also frequently used in shirts. We can easily say that satin shirts have a very stylish appearance. Satin shirts, unlike silk and wool fabrics, have a bright and slippery structure that makes these shirts a much more stylish appearance. The cleaning of satin shirts, which have such a stylish appearance, is slightly different than other shirt types. So, how do satin shirts get cleaned?
How Do Satin Shirts Wash?
Satin shirts are highly sensitive shirts. Because of the sensitive nature of the satin fabric, it is necessary to be more careful than other types of fabric. It is also possible to say that if you take care of during the cleaning of satin shirts, you will extend the life of satin shirts.
Satin Liners Hand Wash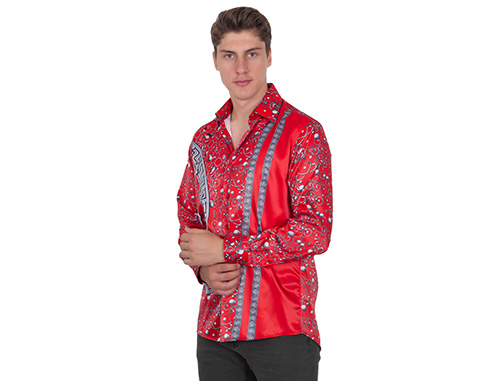 Because satin fabrics have a delicate structure, detergent, and pure soaps are the products that can be preferred when cleaning satin shirts. It would be much better to flip them over while washing satin shirts. Pour soap powder or detergent into a bucket. Then the soap powder must be thoroughly foamed by pouring warm water on it. At this stage, the water should not be hot. Because hot water causes satin shirts to pull.
Washing Satin Shirts In The Washing Machine
When washing satin shirts, the washing instructions on the shirt label should be followed. You can wash your satin shirts at the lowest temperature and without tightening in your machine's handwashing program. Here, the most important point is to use less detergent and no squeezing. Otherwise, your satin shirts may be damaged.
Drying Satin Liners
The most important point to be considered when drying satin shirts is the suspension of their forms intact. Satin shirts, which are left to dry in an airy and shadowy place, dry their structures intact. Another drying method is to lay satin shirts on a towel. It is possible to get more water from the satin shirt by putting another towel on it.
How To Iron Satin Shirts?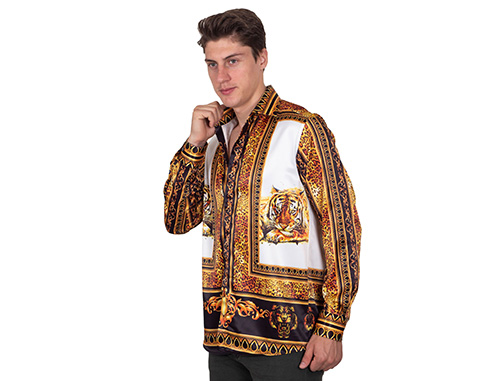 Extra care should be taken not to burn satin fabrics when ironing. When ironing the satin shirt, you should put a cheesecloth on it. You can get a flawless look by ironing the shirt in a slightly damp way.