How to Buy the Perfect Shirt for Your Body Type
29 July 2019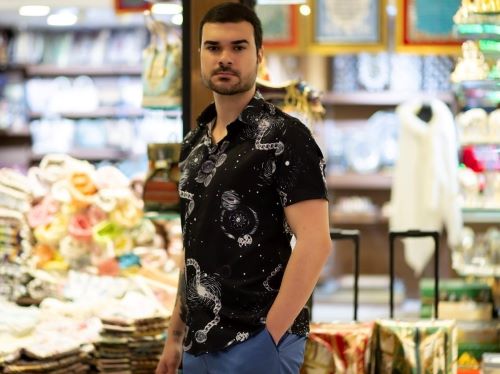 The shirts is one of the most important parts of both men's and women's wear. It is important for the person to choose the shirts according to the body type and also to be combined according to the body type. Otherwise, people who want to create a beautiful and stylish look may be disappointed and unpleasant images may appear. In this respect, you should consider your body type when choosing shirts and combing your shirts. So, what should be considered when choosing a shirt according to body type? Here are their answers…
Attention, Short People!
Individuals of short stature try to choose what is appropriate for their height when they make almost all kinds of clothing choices. You can ask the question of what the neck with the shirt has to do with it. But the neck has to do with every type of outfit. Long shirts, for example, would be the wrong choice for people of short stature. Long shirts, which can be preferred up to the top of the knee or between the knees and ankles, show the height of people of short stature much shorter. However, by choosing short shirts it is possible to show your height longer than it is. It is also possible to show your height long by inserting the skirt of your shirt into your pants or skirt.
If you have thick arms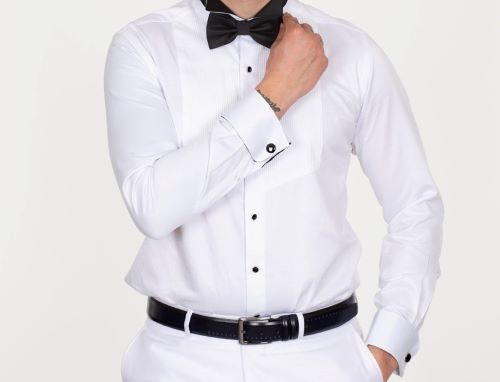 People with thick arms may be forced to choose a shirt. In individuals with muscular arms, the arm portion of the body is thicker than the shirt may not fit the body. In this case, you can narrow the other parts of the shirt by choosing large-body shirts. Thus, you prefer a shirt that suits your body.
So, what should you pay attention to in the combinations you will make with your shirts?
What Should Be Considered in Combinations?
If you have short legs, you should prefer short shirts when wearing shorts. Long shirts can make your short legs look even shorter. But with short shirts, it is possible to get a more stylish look.

Stay away from striped shirts if you have an overweight build. Striped shirts make you look overweight.

Women with large breasts should not prefer tight shirts. Shirt buttons that don't close create a pretty bad image. You can eliminate this problem with regular fit shirts.

If you have a thin body, you can easily choose tight and loose shirts.