How Shirts Are Made ?
17 June 2019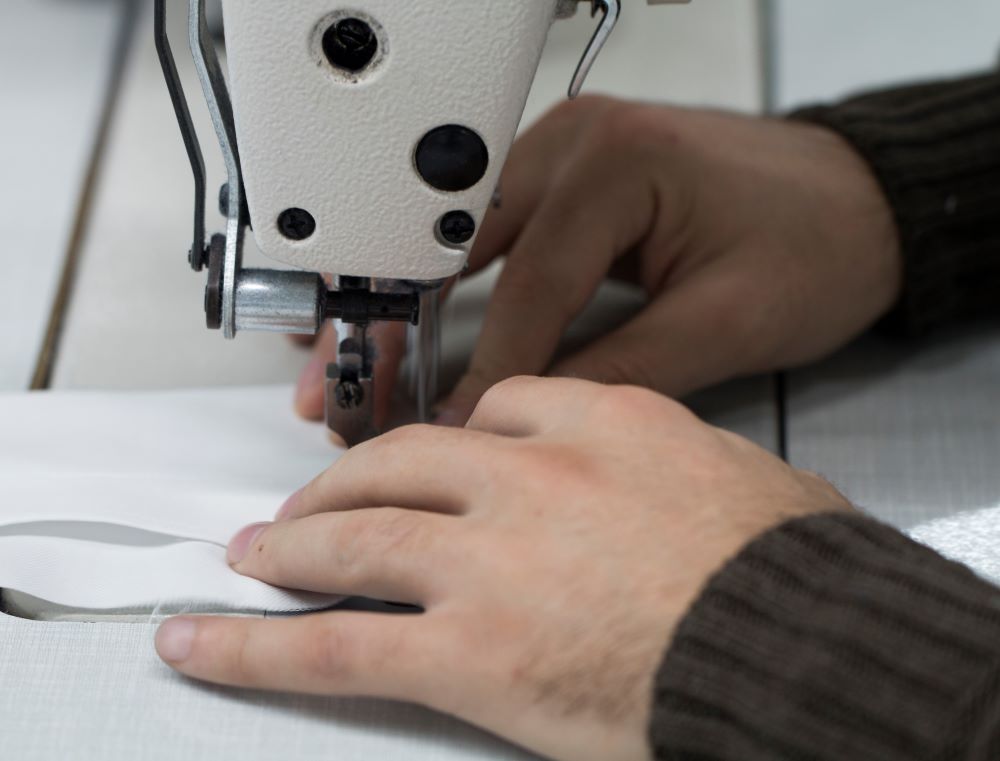 The textile sector is the most demanding and most changing sector today. Changes in fashion every year cause the textile sector to become constantly in motion and innovation. The globalized world has brought a great increase in textile production with it. The demand for the textile sector and changing consumer demands cause many new products and new ways of production to occur. People's shirts, skirts, jackets, pants are produced in a variety of different products to show intense demand. However, some people take great care of their production patterns and materials when purchasing these products. Because these materials and the way they are produced make a huge change in the duration of the use of clothes and especially shirts. Shirts made of quality material can be used for a long time, while shirts made of poor quality material can be worn in a short time. Therefore, today, individuals can demand to learn the production stages of the clothes they use. So, how do we produce a shirt? Here are the answers…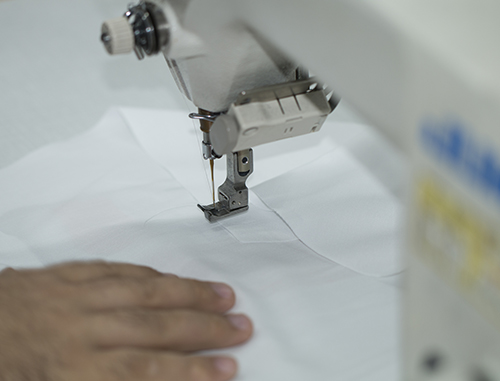 Raw Material Supply
The first step in the production phase of a shirt is the supply of raw materials. In fact, the process determining the quality and usefulness of the shirt is the supply of raw materials. The raw material of the textile industry is the weaving industry. Cotton is collected and processed from the Mediterranean and southeastern Anatolian coasts for the weaving industry.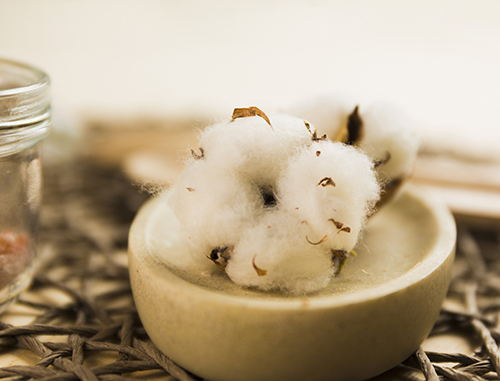 Raw Material Processing
Factories are established to produce yarn from cotton in the weaving industry. With the help of workers and machines working in these factories, the cotton from the field is processed and takes the shape of the thread. These yarns are obtained from fabrics in different colors.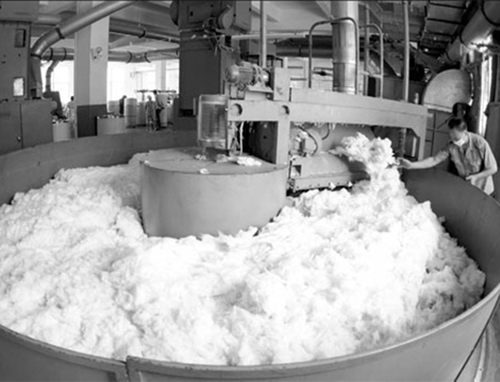 Fabric Production
The yarns made of cotton supplied as raw material are sent to production facilities to make fabric. Various types of fabrics are produced in different colors and patterns in these plants. These fabrics are produced according to the understanding of today's fashion and consumer needs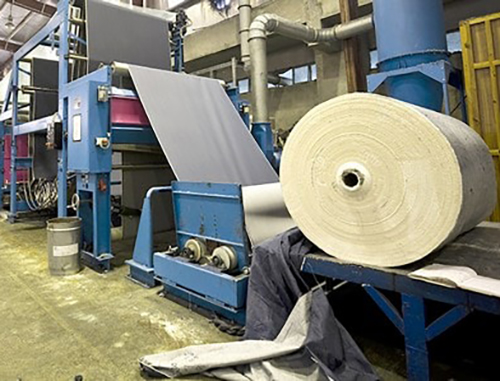 Wet Processing
The fabrics meet with heat and chemical substances before they become final. Fabric prints are made here. The process of bleaching, printing or dyeing is also carried out at this stage. After these operations, the lines are colored, preparation and finishing processes are waiting. After all these stages are completed, shirts in different designs and colors are obtained to suit the needs and tastes of the customers. However, the production of shirts does not complete here. The final stage is the stage of transportation to consumers.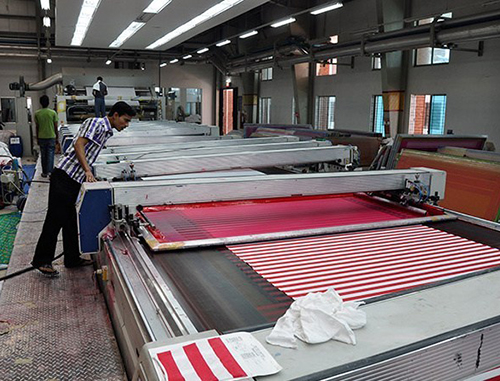 Delivering Shirts to Consumers
We can say that all this Labor and time will go to waste if these shirts, which are produced with a lot of Labor and time, do not reach consumers. For this reason, the shirts produced to take their place on the store shelves and on the internet through various distribution stages in order to reach you, valuable customers.