Are You Wearing Your Shirt Properly
06 September 2019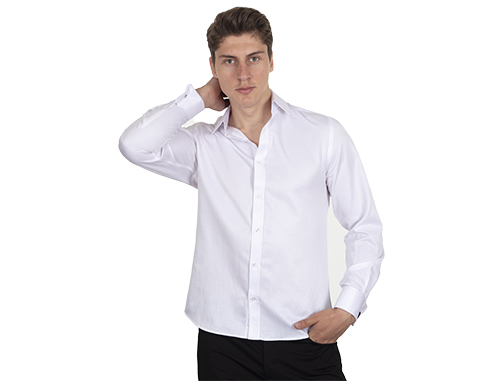 Almost every human woman, man, young, old often prefer shirts. Although the type of shirts of this choice varies from person to person, the shirts are suited to both the sport and classic style of clothing. It is also necessary to pay attention to some points when wearing shirts with many details, from collar to cuff, from posture to finesse. If you want to get a stylish look and want your shirt to stand right on you, you should definitely pay attention to these points.
Your Body Contours Should Not Be Obvious
Whether you prefer a sports or classic style shirt, the shirt you wear is too much to the front of your body lines will cause you to get a bad image. The shirts represent the status and taste of many. In this direction, you should note that your shirt does not reveal your body lines. However, while hiding your body contours, you can also cause the shirt to come over you plenty. At this point, you should be careful that the shirt is full of your body. A good shirt does not come with plenty or tight to your body.
Collar Selection According to Face Shape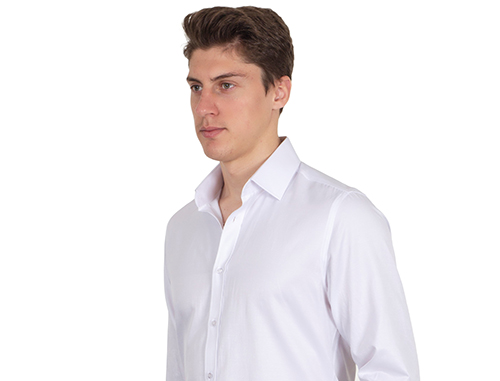 Shirts are used with complementary parts such as jackets, jumpers, vests. This leads to the prominence of shirt collars. the fact that the shirt collars are compatible with the person's face shape allows a pleasant image to appear. It would be a much more accurate choice for someone with long and narrow face lines to prefer wide, and for someone with round face lines to prefer long collared shirts. Nowadays, however, shirt collars vary according to fashion.
It is possible to express the correct collar size as follows: if the collar button is connected and your finger can easily enter between your collar and your neck, your collar size is correct. Otherwise, it is possible to say that the shirt collar is not suitable for you.
Sleeve Length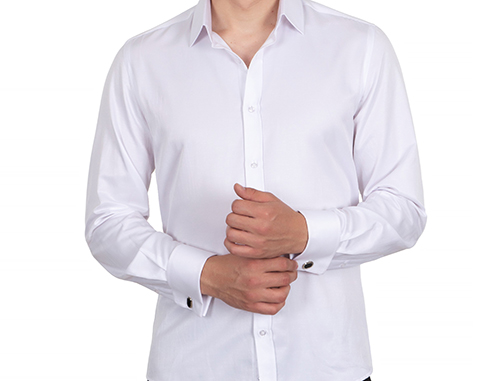 People often prefer curling the sleeves of shirts. In this case, the arm length may not matter much. However, in cases where shirt sleeves are not curled and remain open, arm's length stands out. 1 cm of the shirt cuff must remain outside of the jacket. So it should end at the junction of your wrist and your hand. Long or short arm length will cause a bad image.
Watch Out When Choosing Shirts For Suits
Suits are the clothes of choice on care days, workplaces or at a crucial moment. The fact that the shirts worn in the suits are correct will give you a nice image. You can choose from many different quality shirts such as herringbone, Oxford.