5 Tips To Find The Right Fit
27 September 2019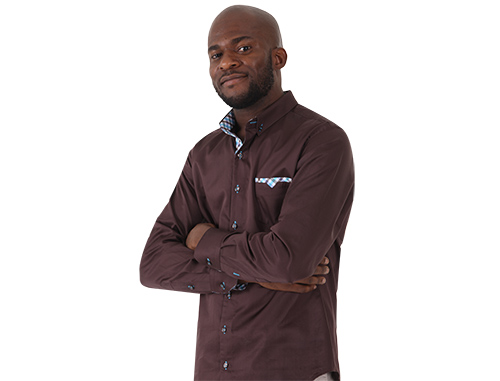 Shirts are one of the pieces that both men and women often prefer. There are many models and fits of the shirts used in very stylish combinations. In this respect, people should be very careful when choosing a shirt body. Human anatomy has a certain body size. For example, as the circumference of the neck increases, body fits such as the chest, arm length, waist increase. In this respect, the size of the neck in shirt fits can be taken into consideration. So, what should people pay attention to when choosing a shirt fits? How can you choose the shirt size that is right and appropriate for your own body? Let's examine it together.
Neck Circumference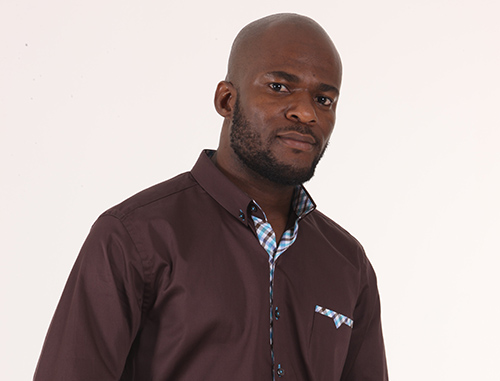 As mentioned above, it is possible to choose a correct shirt fit by considering the neck circumference in shirt bodies. The size of the neckline should be more than the size of your neck surroundings. Because the collar is tight affects the blood circulation negatively. This can cause a variety of diseases. In this respect, when choosing shirts, attention should be paid to the collar circumference and collar size first. You should place your index finger on the Adam's Apple bone to find the best collar size for yourself. The neck circumference should be measured with a tape measure from the line where the shirt collar belt fits exactly to the neck area. The result you get in this direction is 38 cm S fit, 39-40 cm M fit, 41-42 cm L fit, 43-44 cm XL fit, 45-46 cm XXL fit.
Shirt's Cuts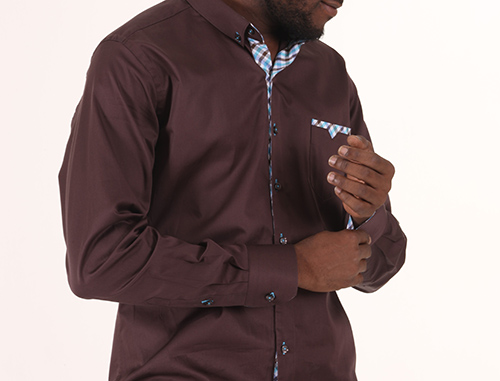 Given the collar sizes mentioned above, 3 different shirt patterns emerge. These are slim fit, regular fit, comfort fit. If the person is within normal statistical limits, you can see that the slim fit shirt fits perfectly on the body and that the body lines are clear. In the regular fit, you can see that it sits more comfortably on the body. Comfort fit has a high level of abundance and comfort. When choosing shirts in this direction, you should consider these 3 patterns and choose the one that suits you best.
Watch Out for The Shoulders
You have to make sure the sutures end right at the shoulder level. Otherwise, the shoulders will stand low and bad. This also causes the formation of a pot holder in the shirt. Therefore, when choosing the shirt that best suits your body size, you should make sure that the shoulders are fully seated.
Watch Out Around the Waist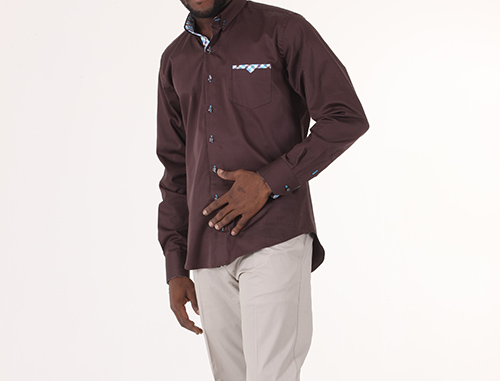 The ideal shirt body should be careful not to be too wide around the waist. If the shirt is too wide, the excess can also be very uncomfortable when you insert the shirt into the pants.
Arm Length
The last point to be considered when making shirt preference is arm's length. In an Ideal size shirt, the sleeves of the shirt should be longer than the wrist part.