5 Different Ways to Style your Flannel Shirt
23 September 2019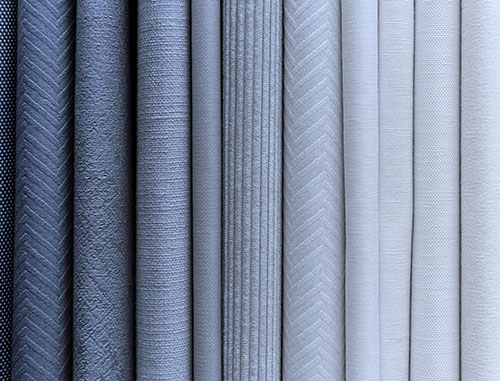 Flannel shirts are among the most frequently preferred shirt models of both women and men. One of the sine qua non of wardrobes and checkered shirts can be combined in different ways to achieve very stylish images. Especially in autumn and winter, flannel shirts will give you a very nice look. So, how can you combine these stylish flannel shirts most accurately, and where can you wear your combinations? Let's examine the combination of flannel shirts together. 
Flannel shirt Combins with Velvet Trousers
Velvet trousers are among the most commonly preferred trousers in winter. Corduroy trousers, which are often used in autumn and winter months, provide a very pleasant combination with stylish images and warm structures. Considering that flannel shirts have essential parts of the autumn and winter months, we can easily grasp how stylish a combination of velvet trousers and flannel shirts will reveal. Flannel shirts, which are especially preferred daily, can take on a slightly more classic look with velvet trousers.
Flannel Shirt Combine with Jeans
Jeans are the most commonly preferred trousers with flannel shirts. Jeans, even combined with classic shirts are a very stylish . That's why you can opt for jeans and flannel shirts just about anywhere. Since jeans and flannel shirts have a sports image, it is possible to get a very sportive image with these combines. In this way, you can easily go to the coffee shop or the cinema with jeans and flannel shirts.
Combination of Sweaters with Flannel Shirt
Turtlenecks can be combined with shirts quite often. You can combine cream or light brown turtlenecks with dark flannel shirts. With turtleneck sweaters and flannel shirt combines, you can go anywhere in daily life with peace of mind and have a dazzling look. It is also possible to use these shirts with your shirts button turned off or on. 
Flannel Shirt and T-shirt Combins
With the T-shirts you will wear inside the flannel shirts, it is possible to get a very stylish look. you can get a stylish and sporting look with a basic T-shirt that will match the color of your shirt. In these combinations, shirts are usually used with the buttons open