3 Ways To Choice Polka Dot Shirts For Men's
14 October 2019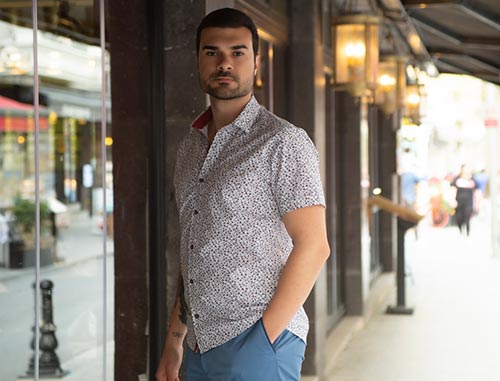 Polka dots are probably a fashion trend that has taken other fabrics and clothes off its throne. Polka dot outfits that maintain popularity and elegance this year are the most Retro and romantic parts of the wardrobes. These clothes, which are timeless classics, should be found in almost any man's wardrobe. Especially shirts that are a unique part of menswear are one of the most important pieces that can be preferred to polka dots. With polka dot shirts with different models and colors, it is possible to create stylish combines from each other both informal and business environments and on a daily basis. So how can you use polka dots, one of the indispensable patterns of recent times, on shirts and create combines with these shirts? Let's examine it together.
Combination Proposals to be Created with Polka Dots Shirts
With polka dot shirts you can create a lot of stylish combinations.  In this article, we researched and compiled combines that can be made with polka dot shirts for you.
Black And White Combins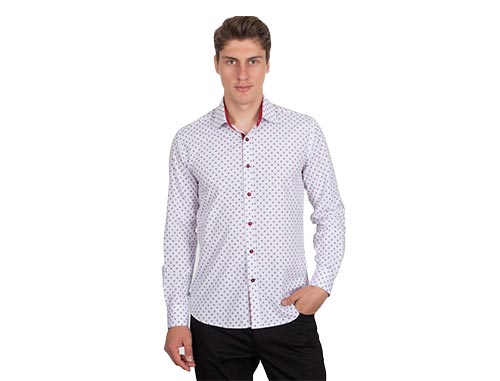 Even if the black and white combines are not polka dots, it is possible to create quite stylish combines. Black and white combines are combinations that do not wear out in any way and can be prepared in many different ways. A shirt with white polka dots on black or a shirt with white polka dots on black and white trousers can be very stylish by choosing. You can also crown your black and white combinations with a stylish shoe. To add movement to your combinations, choose polka dot shirts and stylish pants instead of the classic pair of pants and shirts to create a combination that is much more mobile than your combinations.
Color Polka Dot Combins
In addition to black and white polka dot combinations, it is possible to get a very stylish look with the combines you would prefer with colored shirts. For example, the white or black polka dots on a red shirt are very elegant. You may prefer white trousers under a shirt with white polka dots, while you may prefer black trousers under a shirt with black polka dots. Under these combinations, you can have a dazzling elegance by choosing stylish shoes from one another.
Polka Dot Shirts Use In Denim Jeans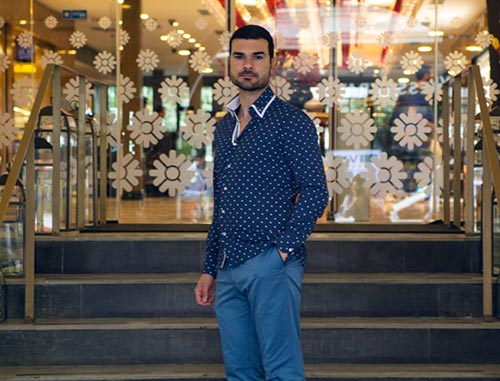 Polka dots can also be found on denim jeans. You can combine polka dot shirts with jeans, which have an extremely stylish appearance. By combining light or dark shirts and jeans, you can use them in your daily life and reveal your elegance.